Our experiences can lead to experiments that test our suppositions to see what works and what doesn't. Otherwise, we must dip into our wealth of knowledge and skills and that knowledge should not be delimiting
As an international trainer, educator and consultant Dr David Dunkley Gyimah sessions have taken him around the world, from South Africa, China, to Chicago. One of his most rewarding was sharing his knowledge with Syrian photojournalists and videojournalist in Adana, Turkey, 4 hours from the Syrian border. All of them were students, such as dentists, theatre directors, and economists. Many had abandoned their studies because of the conflict and sought to document events. Below, a moment of light relief, and the project room where we encouraged delegates to brainstorm and illustrate their ideas.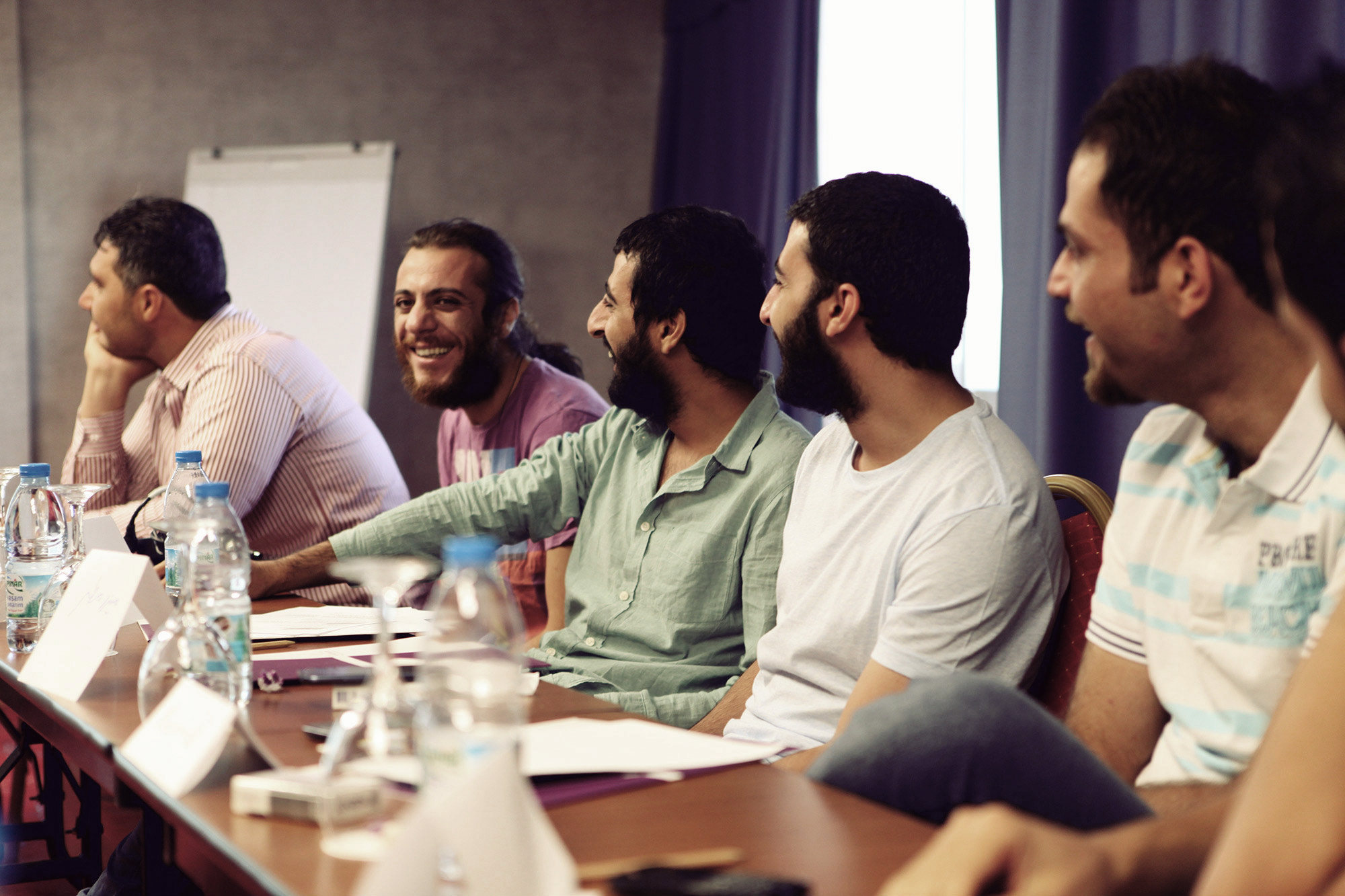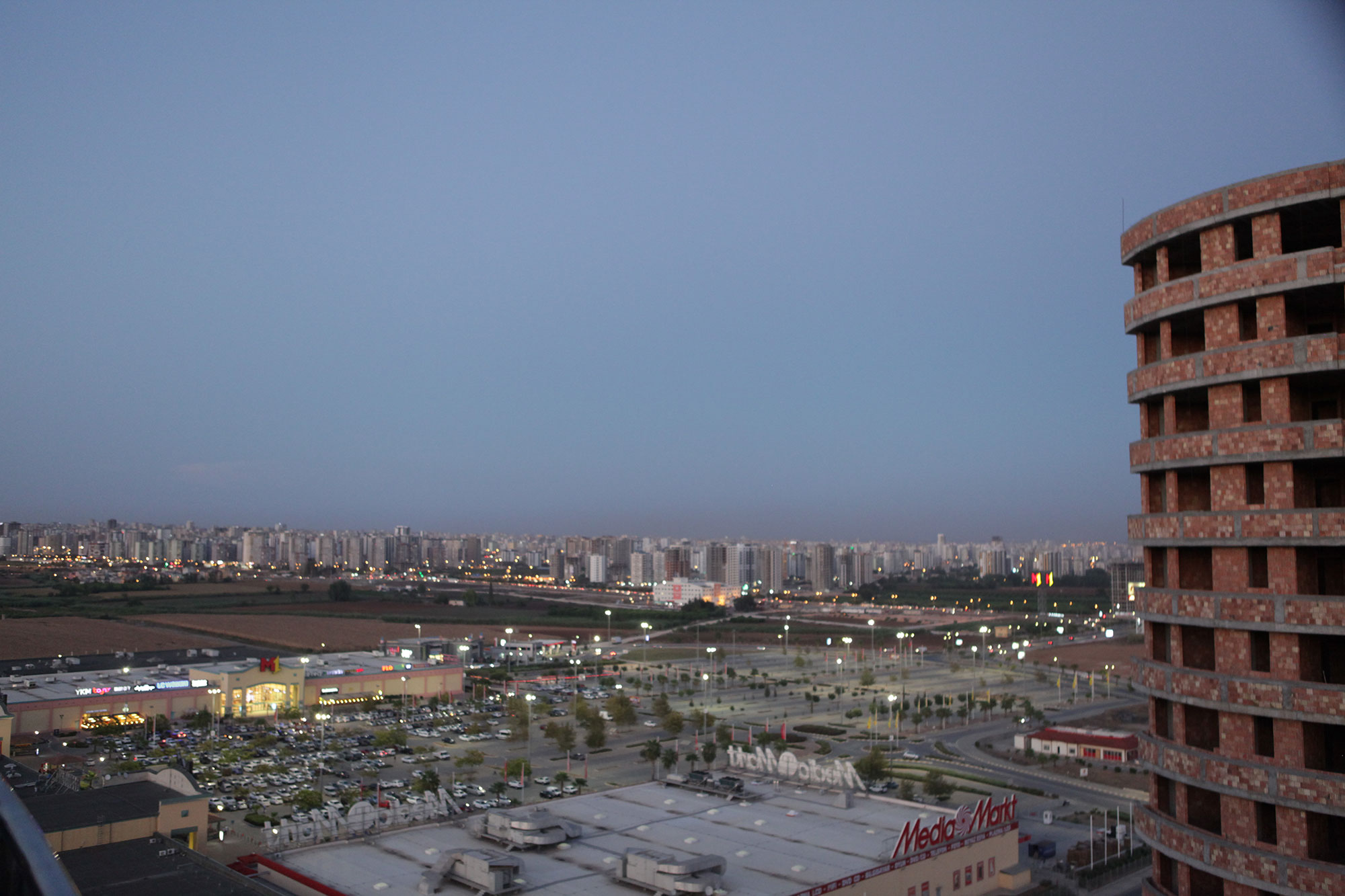 Research Training into Films: UK
Dr David Dunkley Gyimah's credential:
Wide experience at training since 1993.
Recipient of a number of awards that recognise his innovative work across the web and video
Judge for the UK's highest television news' awards
University MA lecturer
Many people he has trained have themselves gone on to win awards.

David's film training the UK's first newspaper journalists on the Press Association's videojournalism programme won the International videojournalism Awards for an independent film in Berlin. His training involves thought experiments and performance demonstration. Below is feedback from the delegates who David trained and appeared in his film 8 Days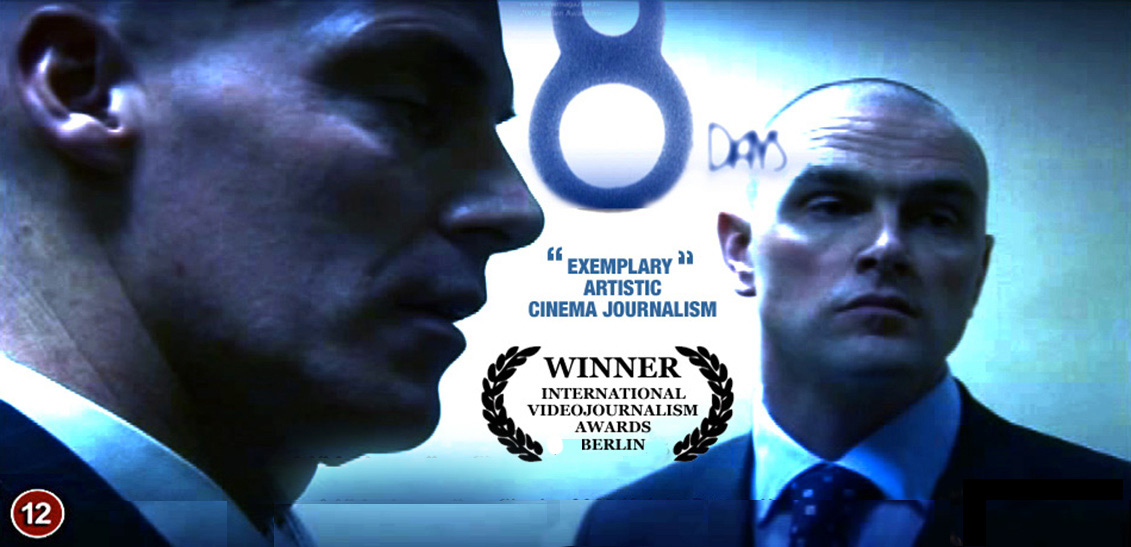 .
US
Delegates meet at the Chicago Tribune in Chicago,with comments below.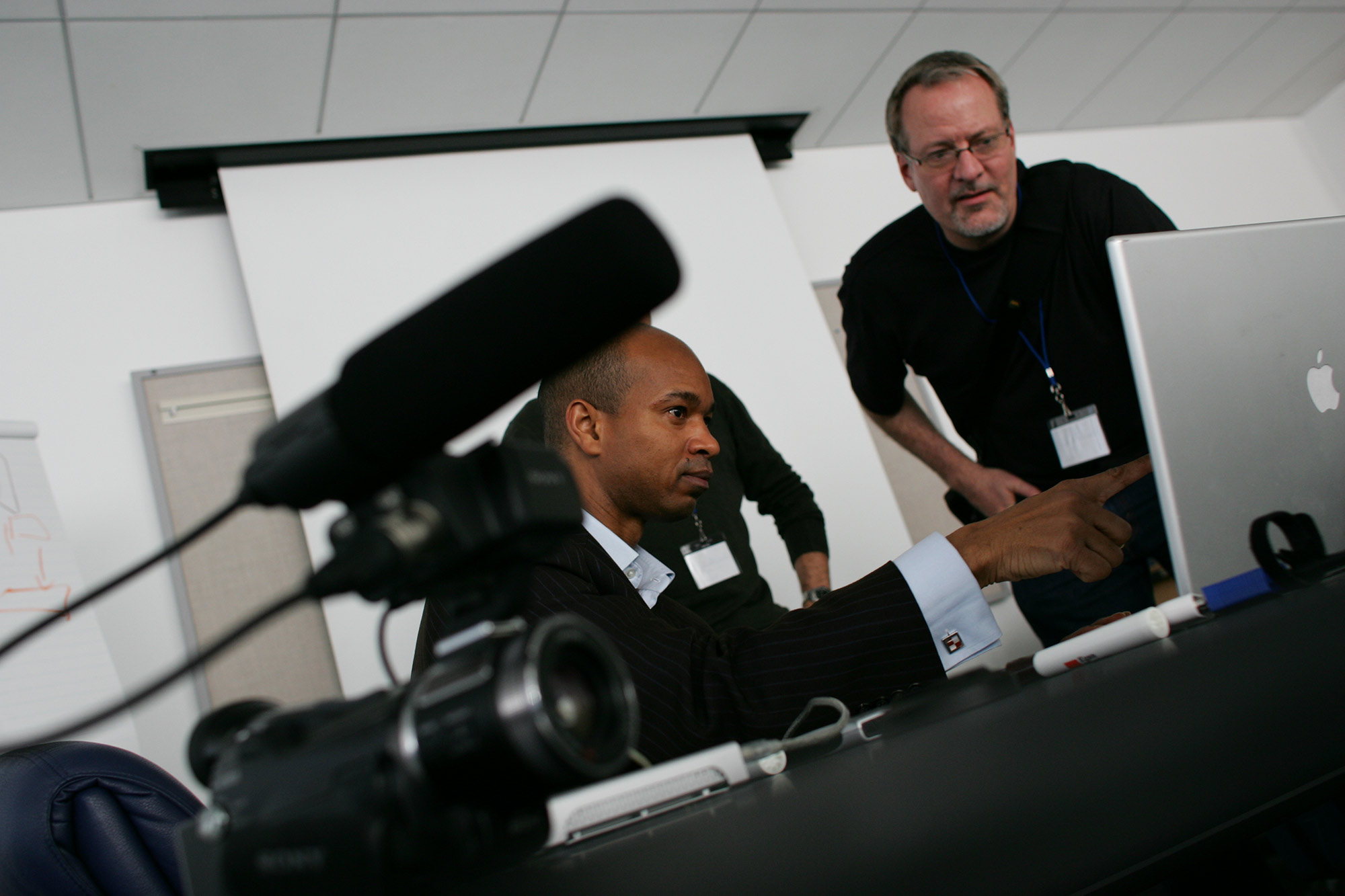 MA Student features in film, and later becomes a finalist in One World Media Awards.
Dr Dunkley Gyimah runs the documentary programme for the MA multimedia journalism, teaching and supervising students in modern and traditional documentary in theory and practise. Last year he made a film of one of the groups he supervised to show what they gp through. Natalie Zuo would later that year be nomimated as a finalist for her documentary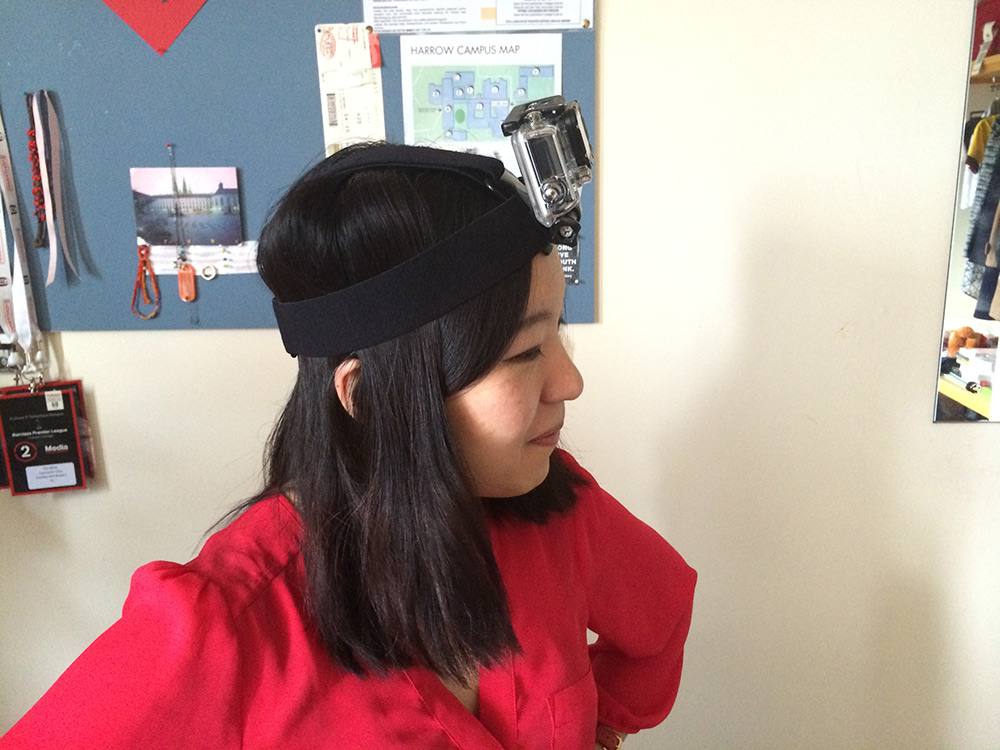 Gear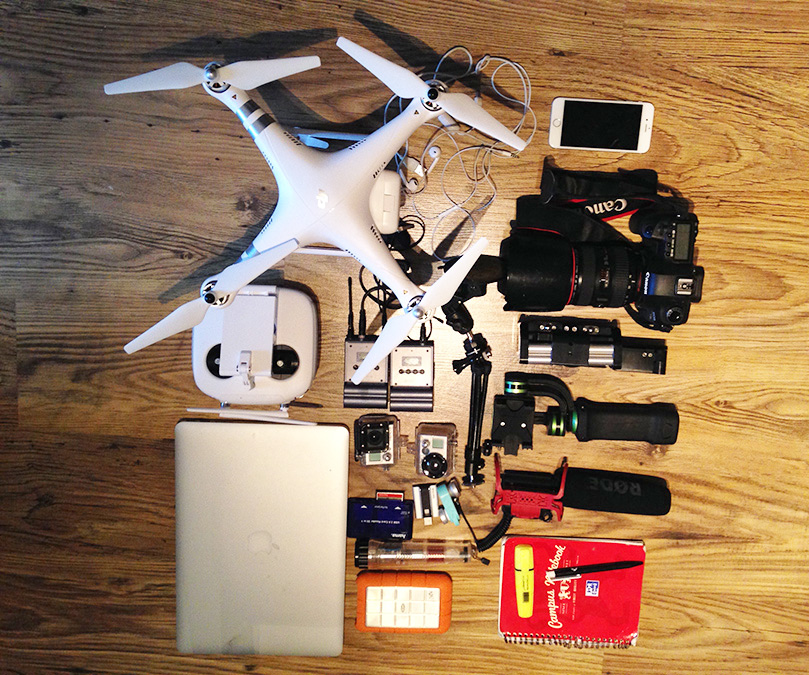 interests include:
empowering diversity of idea and people through creativity and artistic practice
the Net, its frameworks and democracy,
reforming journalism practices.
international affairs. He has been a member of the UK's leading think tank on foreign affairs Chatham House, since 1994.
To hire Dr Dunkley Gyimah email bookings@viewmagazine.tv